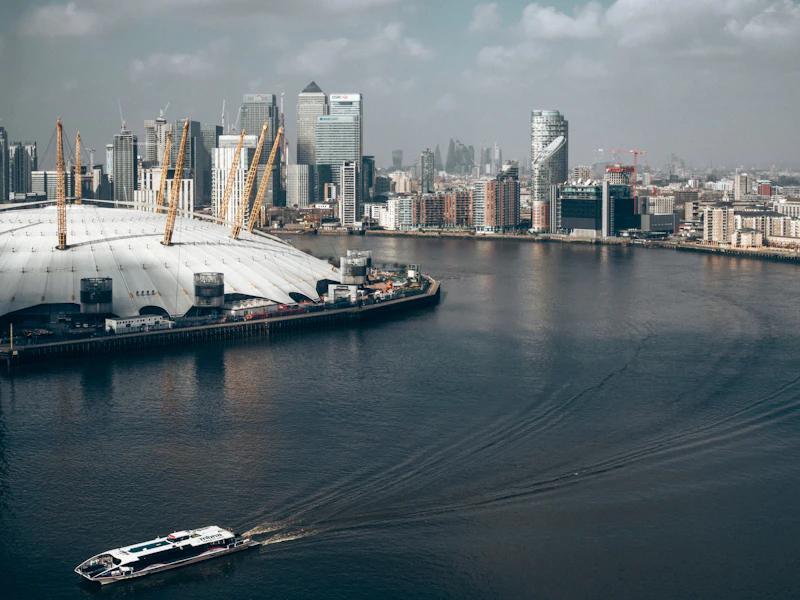 The O2 Shopping Experience | ICON Outlet, the O2 Shop & More
The O2, which is located on the Greenwich peninsula in southeast London, is more than just a cutting-edge indoor arena. It is essentially a sprawling entertainment complex with an 11-screen theater, a bowling alley, and a nightclub, as well as 26 pubs, cafes, and restaurants. The O2 is also a great place to shop your heart out. Read on to find out all the best places to shop at the O2.
O2 Shopping Experience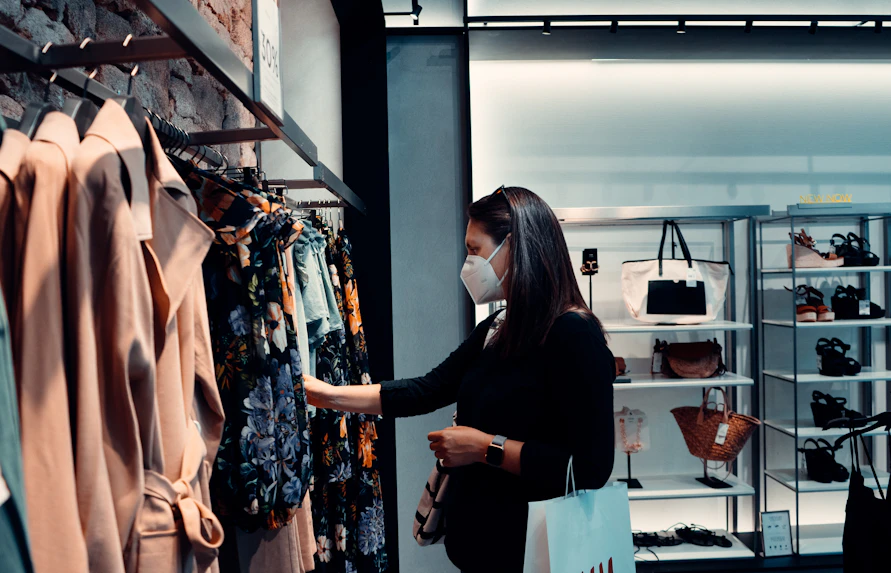 ICON Outlet
Icon Outlet boasts an impressive roster of over 60 of the industry's greatest names in fashion and lifestyle. Adidas, Calvin Klein, Levis, Nike, Ted Baker, Gap Outlet, Lacoste, Next Outlet, and Tommy Hilfiger are among the brands available at ICON Outlet.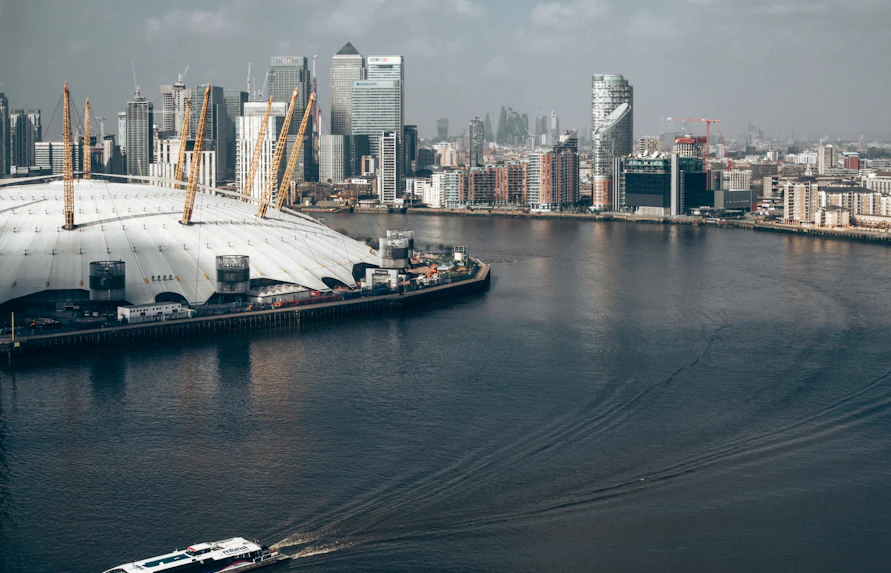 The O2 Shop
The O2's passionate and knowledgeable crew will be on hand to show you all the greatest bargains at this new technology discovery center. They can also educate you on how to use your smartphone more effectively, with advice on everything from snapping photos to downloading useful apps.
Top O2 Shops for Accessories
If you are at the O2, you must check out the multitudes of outlets at the venue for accessories like shoes, clothes, shades, and more.
Top O2 Shops for Beauty & Health
The O2 is known for its shopping outlets, many of which are from world-renowned brands. Top beauty and health-focused outlets at the O2 include:
Top O2 Shops for Confectionery
Shopping can be tiresome, especially when there are as many premium brands at the venue like the O2. These confectionery outlets at the O2 are sure to get you back shopping with their delicious offering.
Top O2 Shops for Fashion
While on a trip to the O2, one of the most striking aspect that will catch your attention is the array of top fashion brands that have set up shop at this magnificent venue. Here are the top fashion outlets at the O2:
Top O2 Shops for Footwear & Sports
London is a city of many sports. It is, therefore, natural that footwear and sportswear would form a big part of the city's shopping ecosystem. Unsurprisingly, the O2 has some of the top global footwear brand outlets.