The O2 Shopping Experience | ICON Outlet, the O2 Shop & More
Contents
The O2, which is located on the Greenwich peninsula in southeast London, is more than just a cutting-edge indoor arena. It is essentially a sprawling entertainment complex with an 11-screen theater, a bowling alley, and a nightclub, as well as 26 pubs, cafes, and restaurants. The O2 is also a great place to shop your heart out. Read on to find out all the best places to shop at the O2.
O2 Shopping Experience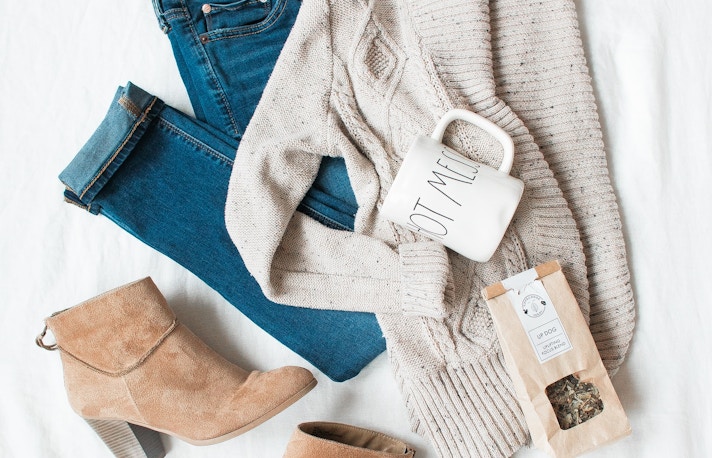 ICON Outlet
Icon Outlet boasts an impressive roster of over 60 of the industry's greatest names in fashion and lifestyle. Adidas, Calvin Klein, Levis, Nike, Ted Baker, Gap Outlet, Lacoste, Next Outlet, and Tommy Hilfiger are among the brands available at ICON Outlet.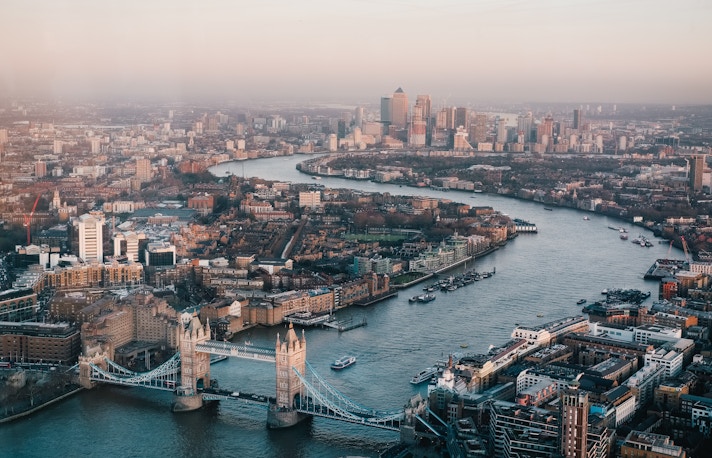 The O2 Shop
The O2's passionate and knowledgeable crew will be on hand to show you all the greatest bargains at this new technology discovery center. They can also educate you on how to use your smartphone more effectively, with advice on everything from snapping photos to downloading useful apps.
Top O2 Shops for Accessories
If you are at the O2, you must check out the multitudes of outlets at the venue for accessories like shoes, clothes, shades, and more.
Craghoppers
Craghoppers is a specialized outdoor and travel apparel brand with a global presence. With over 50 years of experience and a commitment to innovation, the company's goods are second to none.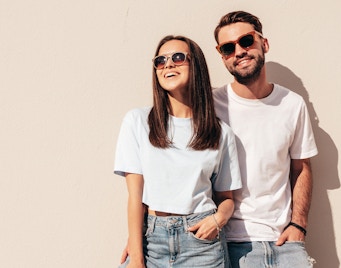 Gap Outlet
Gap Outlet, one of the world's most recognizable brand names, offers an exclusive collection of comfortable, American-chic styles for the whole family, all at fantastic prices at its O2 outlet.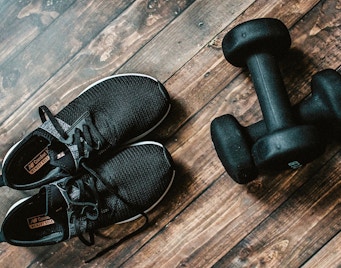 New Balance
New Balance is the world's leading manufacturer of athletic clothing and footwear. New Balance maintains that a better fit equals improved results, which is why its products are available in a variety of sizes and widths.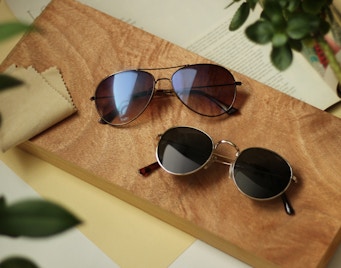 Sunglass Hut
The objective of the Sunglass Hut outlet is to be the best shopping and inspiration destination for top brands, the newest trends, and exclusive styles of high-quality fashion and performance sunglasses.
Top O2 Shops for Beauty & Health
The O2 is known for its shopping outlets, many of which are from world-renowned brands. Top beauty and health-focused outlets at the O2 include: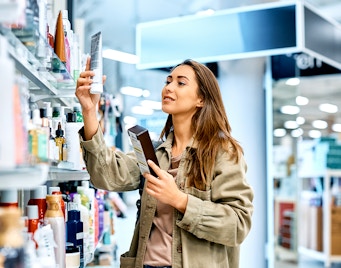 Beauty Outlet
Beauty Outlet at Icon Outlet aspires to be the go-to destination for all the newest on-trend beauty products, including Clarins, Elizabeth Arden, Max Factor, Revlon, W7, and Rimmel.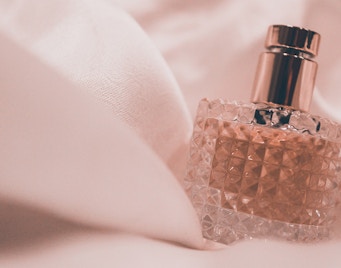 Indulge Fragrances
Indulge Fragrances offers a boutique shopping experience in its store. The courteous retail specialists at Indulge Fragrances are there to help you select the appropriate scent for you thanks to a unique training experience and understanding of fragrances.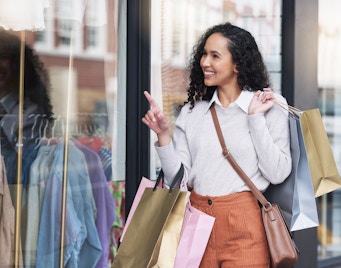 The Body Shop
The Body Shop believes that its products can be a force for good by providing high-quality, nature-inspired skincare, body care, hair care, and make-up that is ethically and sustainably created.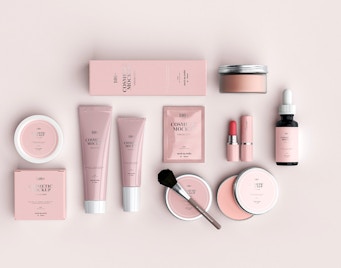 The Cosmetics Company Store
The Cosmetic Store, as part of the Estee Lauder Companies, offers award-winning luxury skincare, cosmetics, and fragrance items from a range of prominent brands such as Estee Lauder, Clinique, and MAC.
Top O2 Shops for Confectionery
Shopping can be tiresome, especially when there are as many premium brands at the venue like the O2. These confectionery outlets at the O2 are sure to get you back shopping with their delicious offering.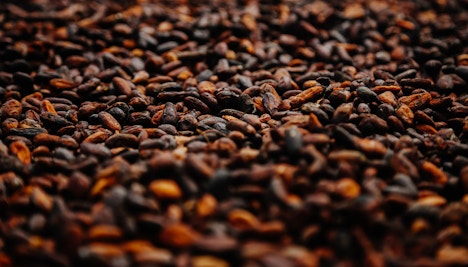 Hotel Chocolat
Hotel Chocolat, a luxury British chocolatier and cacao producer, is on a mission to make you happy by offering you more fascinating chocolate. Hotel Chocolat combines the pleasure of fine chocolate with the sustainability of cacao farming.
Lindt
Lindt has been committed to creating the tastiest chocolates in the world since 1845. The Lindt Chocolate Shop is the UK's largest in-store offering of Lindt products, designed as the ideal destination for finding the best chocolate, present, or treat.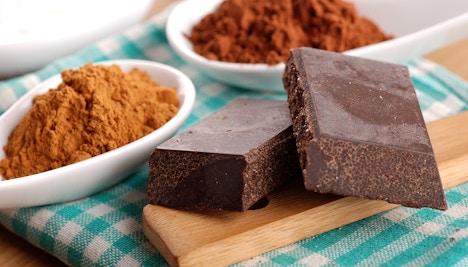 Whittard
Walter Whittard first opened his doors on Fleet Street with a modest yet revolutionary philosophy: "buy the best." The franchise has since grown many folds. The O2 outlet of the Whittard offers the very best in the world of confectionery.
Top O2 Shops for Fashion
While on a trip to the O2, one of the most striking aspect that will catch your attention is the array of top fashion brands that have set up shop at this magnificent venue. Here are the top fashion outlets at the O2: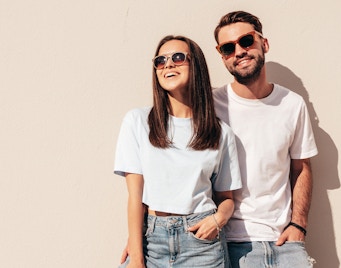 Calvin Klein
Calvin Klein Underwear, the world's premier designer underwear brand for men and women, is known for its modern elegance, allure, cutting-edge designs. The O2 outlet's continually inventive concepts promise better fit and quality.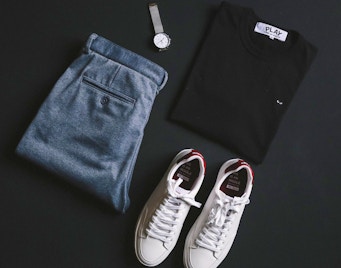 Gap
As one of the world's most recognized fashion labels, Gap has to stay true to itsmotto of bringing stylish American fashion within the geographic and economic reach of millions. The O2 outlet of Gap achieves this emphatically.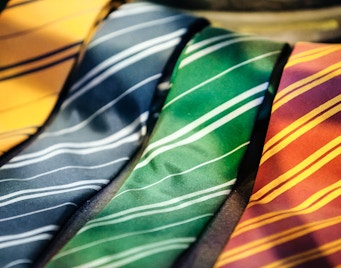 Gant
GANT is an American fashion label with European finesse that offers upscale clothes, accessories, and housewares for men, women, teens, and children. The O2 store brings all of these to UK.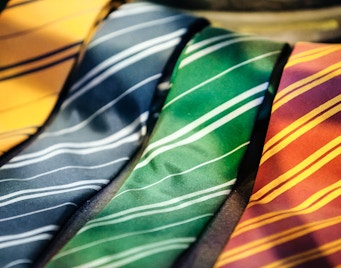 Tommy Hilfiger
Tommy Hilfiger has been providing top styling, craftsmanship, and value to customers all around the world since 1985. Tommy Hilfiger is known all over the world as the epitome of high-quality, classic American fashion with a cool twist.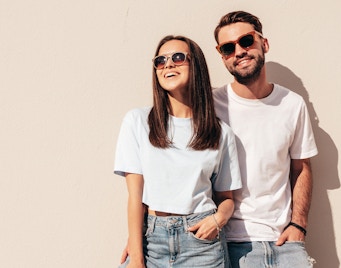 Guess
GUESS is all about sultry, daring, and forward-thinking clothing and accessories. With an unmistakably European eye for detail, this is an all-American aesthetic. GUESS also lets you explore embrace fashion sustainably.
Top O2 Shops for Footwear & Sports
London is a city of many sports. It is, therefore, natural that footwear and sportswear would form a big part of the city's shopping ecosystem. Unsurprisingly, the O2 has some of the top global footwear brand outlets.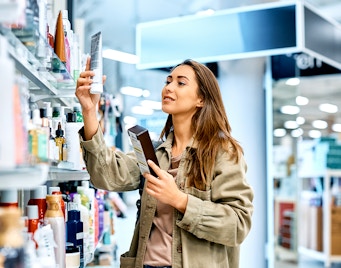 Adidas
The adidas brand has a long and storied history in sports. The objective of the adidas brand is to be the top sports brand in the world by creating the best sports products and distributing them at premium outlets like the one at the O2.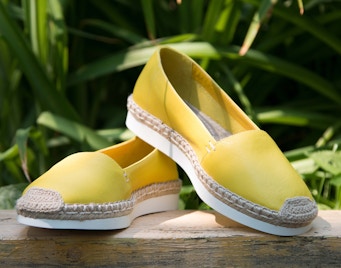 Dune
Dune London is a global leader in inexpensive luxury footwear and accessories for women and men. The O2 Dune London store has it all, from luxurious heels for every occasion to modern classics, elegant casuals, and must-have trends.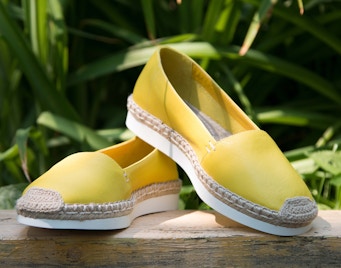 Asics
Asics has developed some of the most supportive and performance-enhancing shoes and clothing on the market thanks to its research methodology and close partnership with professionals. The O2 store offers a selection of Asics' top products.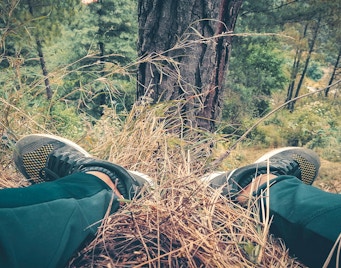 Craghoppers
Craghoppers is known for its durable and stylish outdoor wear. Their collection is geared towards adventure and off-road activities. The O2 Craghoppers store worth checking out.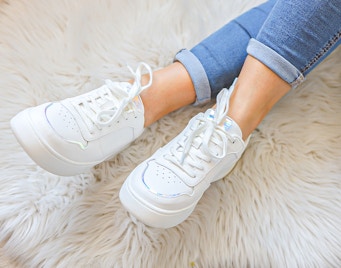 Skechers
For men, women, and children, Skechers retail outlets offer the best assortment of inexpensive lifestyle and fitness footwear. You can choose from a wide range of styles, including the most cutting-edge athletic, casual, and fashion sneakers, as well as fashionable sandals and boots.
Book Up at the O2 Tickets