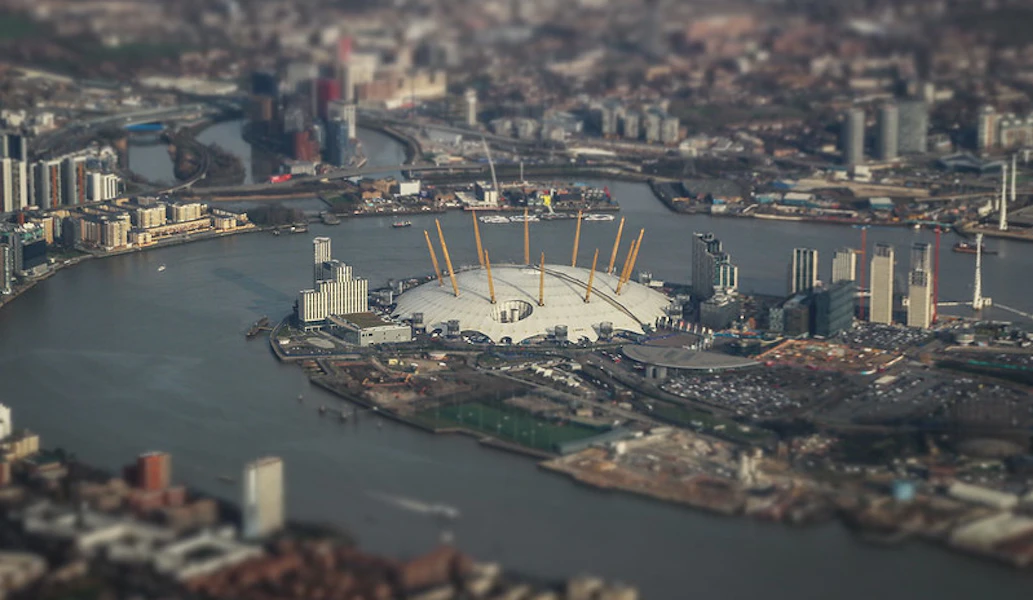 O2 Restaurants | Top Bars & Diners in London
The O2 is a vast entertainment complex in South East London, England, that includes an indoor arena, a music club, a Cineworld cinema, an exhibition space, piazzas, pubs, and eateries. This page will provide you with all the information you need about the best O2 restaurants in the district.
O2 Restaurants - O2 Restaurants | for Grab and Go Meals!
O2 Restaurants | for Quick Refreshments
If you aren't looking for a full spread of food on your trip to the O2, you can opt for the numerous O2 restaurants that specialize in refreshments and small plates. Here are the top O2 restaurants to get refreshments:
O2 Restaurants | for the Best Brunch
A place as vibrant and pulsating with energy may not seem like a great brunch venue, but like most things, the O2 is great at this as well. Here is a selection of the best O2 restaurants for brunches:
O2 Restaurants | for Something Reliable
Some visitors aren't really up for a lot of experimentation and exploration when it comes to the food they eat. If you are one of them, fret not. These trustworthy O2 restaurants will be there to iron out the wrinkles on your forehead: